Chiropractor in Lewisburg, TN
Welcome, and thank you for considering Advanced Chiropractic to assist you with your wellness journey. The name says it all. Our facility uses advanced methods and refined expertise to help clients with various ailments and conditions.
Though the foundation of our care is related to spinal alignment, we also care about your overall health and wellness. Those terms include your mental health and general outlook on life. We sincerely want to work with you and help you get the most positivity out of your precious time in this world.
About Advanced Chiropractic
Dr. Chester discovered chiropractic treatment at a very young age. The impact chiropractic care had on his family gave him the drive to become one of the best chiropractic doctors so that he could help other people. Therefore, he began seeking an education in the field and exercising his abilities as a chiropractor in 2002.
For over 20 years, he has been putting smiles on the many faces of those who have lost some of their abilities. He can assist with problems such as back pain, motion loss, posture, and many other issues. Dr. Chester desires to serve all people and aid them in getting their abilities back and becoming stronger and more capable human beings.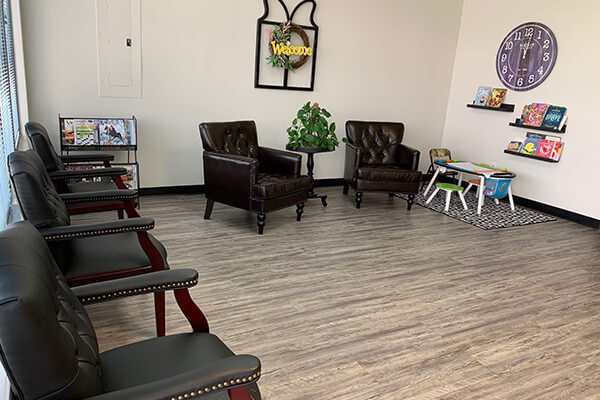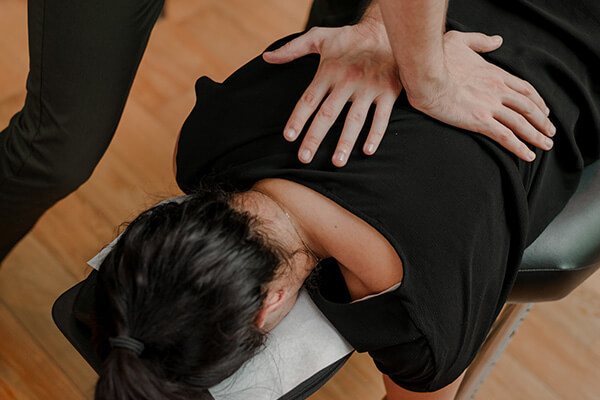 Multiple Treatment Options
You can get so much more than chiropractic adjustments by coming to our facility. We offer Stemwave Therapy, Decompression Therapy, pediatric care, accident recovery treatments, headache solutions and more. No matter what you are currently suffering from, we can usually develop a custom care plan that's right for you.
Convenient Hours
We offer convenient hours for our patients. Our office is open in the mornings and then in the afternoons until the evenings for those who would like treatments after a hard day's work. We are open four days a week and have an excellent scheduling system so that we can give you the dedicated attention you need.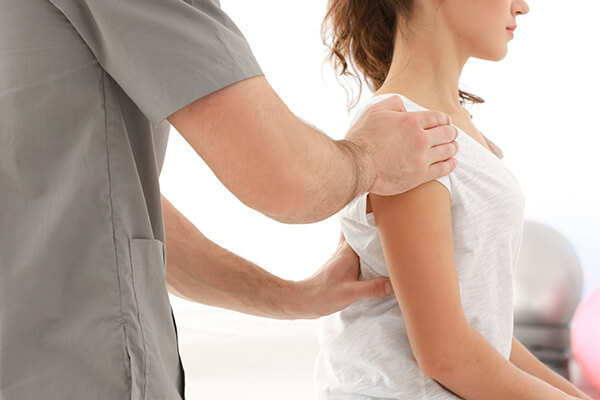 A Family Vibe
Dr. Chester is a family man, and he runs his office like it's an extension of that family. If you choose this facility, you will have access to friendly service from providers who are happy to see your face. Friendliness may be scarce these days, but you can rest assured that you will find it here.
How To Get Started
We offer an extensive line of service in the Lewisburg, TN, area. Thus, you should reach out to us even if you're not sure if we provide the service you need. The chances are high that Dr. Chester has a solution that can help you reclaim your peace and well-being. Call to schedule an appointment so that you can begin enjoying every breath of life. The number is 931-270-7000.
Areas Served:
Lewisburg, TN | Belfast, TN | Wheel, TN | Farmington, TN | Cornersville, TN | Archer, TN | Petersburg, TN | Bedford, TN | Culleoka, TN | Lynnville, TN | Chapel Hill, TN | Columbia, TN | Spring Hill, TN | Franklin, TN