Chiropractic Services in Lewisburg, TN
The list of chiropractic services we provide in the Lewisburg, TN, area is more extensive than what we can place on a single page. These are some of the areas we can assist you with. If you don't see your issues, you can kindly contact our family chiropractic office and request a customized plan: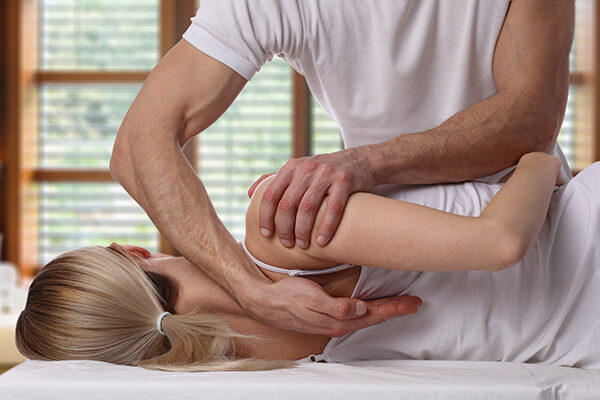 Chiropractic Adjustments
Over time, you can experience vertebral misalignment, which can cause you to develop several issues. Coming in and getting regular chiropractic adjustments can resolve a wealth of problems like headaches, arthritis, joint pain, and more. They can also improve your overall outlook and improve your posture.
Post-Accident Care
Automobile accidents can cause a variety of issues, from whiplash to arm and shoulder issues. We are here to help you regain the strength and abilities you had before experiencing such a traumatic event. Dr. Chester and his staff specialize in coaching patients through their recoveries and giving them the highest quality of care that exists.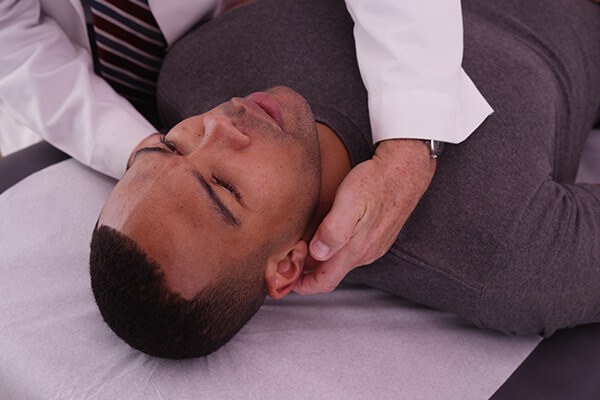 Plantar Fasciitis
The inflammation and heel pain that comes from plantar fasciitis can be highly debilitating. However, we can assist with it because the problem is sometimes linked to back alignment issues. Come visit us for a discussion about the problem and a list of solutions that can help.
Chronic Pain Management
We offer pain management therapy that does not include prescription drugs. Instead, we look for a faulty or interrupted spinal "flow" and create a strategic plan to re-establish the connection.
Mobility Restoration
Certain medical conditions can cause you to lose mobility in your arms, shoulders, neck, legs, etc. We can help you with those types of issues as well. Our massages, adjustments, and alternative services can work wonders for your mobility problem and restore the confidence you lost.
Pediatric Care
You can reach out to our dedicated Lewisburg, TN, office if you need assistance with your child. We provide pediatric services and can help your little one develop strength and mobility.